Being listened to
How could you have a voice to shape where you live?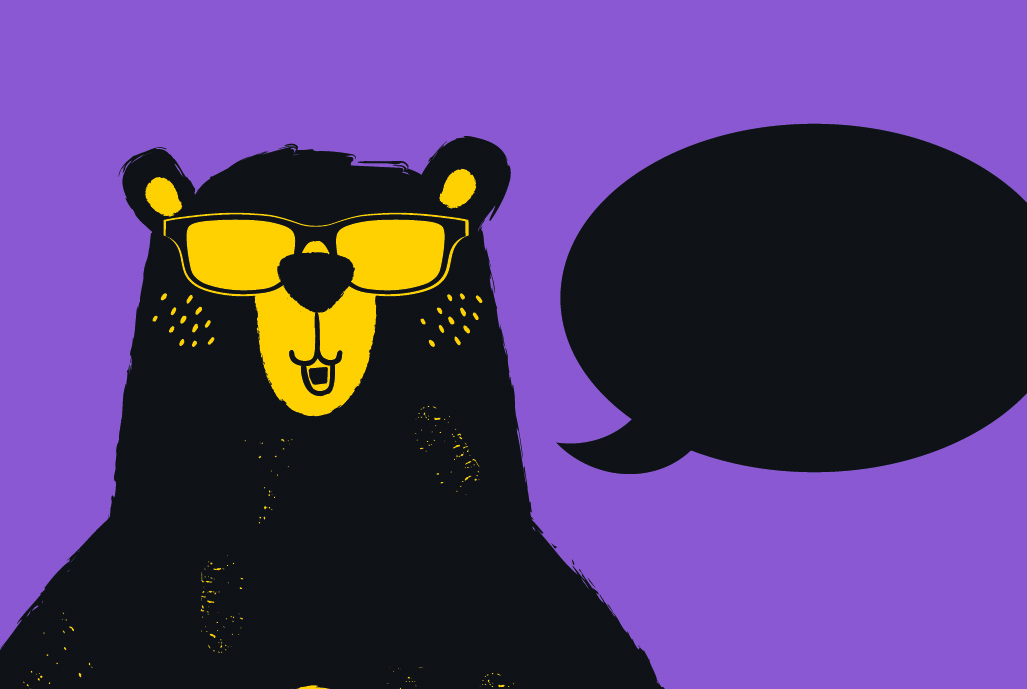 Why the contribution is important
Every child and young person is a member of our community and society. To truly be part of a county that is child friendly, your voice must be heard to help shape our future. We want to take every opportunity available to involve you in real decision making and allow your voices to make a difference. How do you think we could improve this?
by ChildFriendly_WCC on June 13, 2022 at 01:51PM